Ultra high molecular weight polyethylene Fishing line
Product Detail
Product Tags
High strong fishing line made of ultra-high molecular weight polyethylene filament woven products has the characteristics of good softness, high strength, high tear resistance, excellent corrosion resistance and bending fatigue resistance, and is widely used in the field of sea fishing and Marine fishing.
High specific strength, high specific modulus. The specific strength is more than ten times that of the same section wire, second only to the specific modulus.
Low fiber density and can float.
Low fracture elongation and large fault power, which has a strong energy absorption ability, and thus has an outstanding impact resistance and cutting resistance.
Anti-UV radiation, neutron-proof and γ -ray prevention, higher than energy absorption, low permittivity, high electromagnetic wave transmission rate, and good insulating performance.
Chemical corrosion resistance, wear resistance, and long deflection life.
☆ Density: 0.97g/cm3. Lower density than water and can float on the water.
☆ Strength: 2.8~4N/tex.
☆ Initial modulus: 1300~1400cN/dtex.
☆ Frault elongation: ≤ 3.0%.
☆ Extensive cold heat resistance: certain mechanical strength under-60 C, repeated temperature resistance of 80-100 C, temperature difference, and the use quality remains unchanged.
☆ The impact absorption energy is nearly twice the high of counteraramide fiber, with good wear resistance and small friction coefficient, but the melting point under stress is only145~160℃。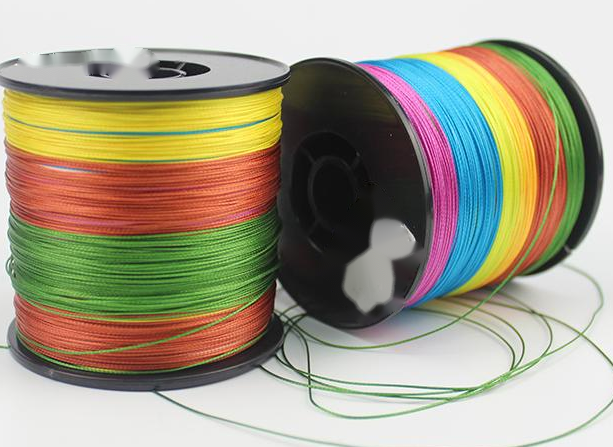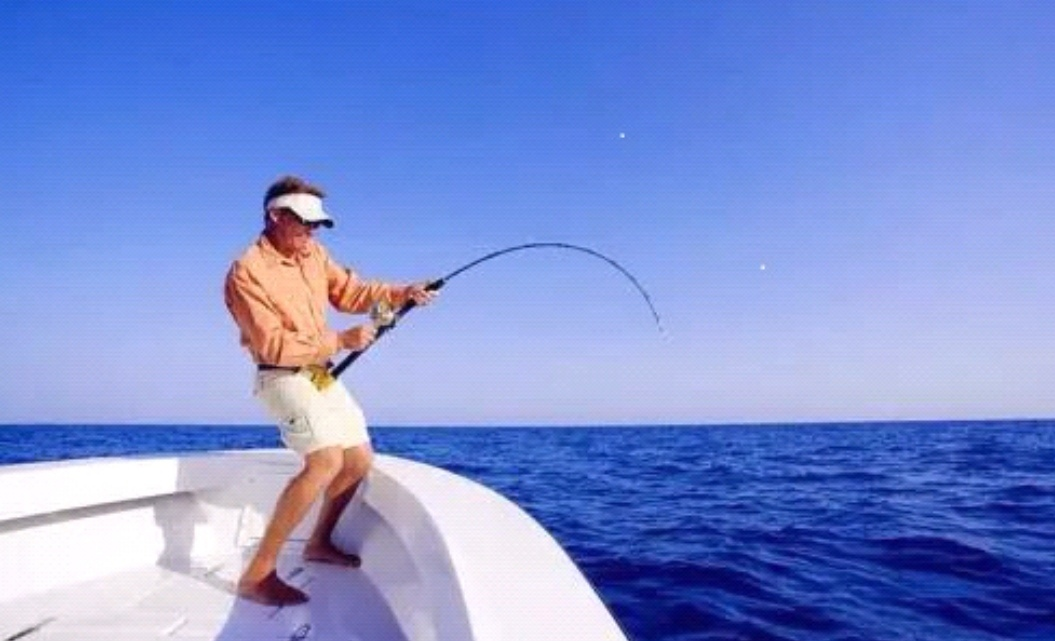 Item

Count

dtex

Strength

Cn/dtex

Modulus

Cn/dtex

Elongation%

HDPE

50D

55

31.98

1411.82

2,79

100D

108

31.62

1401.15

2.55

200D

221

31.53

1372.19

2.63

400D

440

29.21

1278.68

2.82

600D

656

31.26

1355.19

2.73
---
---
Write your message here and send it to us