Ultra high molecular weight polyethylene anti-cutting gloves
Product Detail
Product Tags
Ultra-high molecular weight polyethylene fiber is also one of the main raw materials of high-performance anti-cutting gloves. Due to the excellent mechanical performance and product characteristics of ultra-high molecular weight polyethylene filament, the gloves have anti-cutting, tear resistance, puncture resistance and high wear resistance. The use cycle of ultra-high molecular weight polyethylene fiber gloves is more than 15 times that of ordinary yarn gloves, which has been recognized and widely used in the special manufacturing industry and manual industry.
Ultra high molecular weight polyethylene (UHMWPE) fibers can be made with anti-cutting gloves woven with nylon, spandex or fiberglass, up to level 5 of the European EN388 standard.This anti-cutting gloves have excellent anti-cutting and tear resistance, and make your hands for a long time while still comfortable.This glove is durable and durable, and maintains good mechanical properties after repeated washing.
Anti-cutting gloves woven with ultra high molecular weight polyethylene fiber wrapped wire, good wire process is difficult to be detected or touch; easily wear and off, good air permeability, flexible fingers bending; each part of the gloves has wire, comfortable feel, hand safety is effectively protected.The anti-cutting capacity reaches the fifth level of the highest European standard EN388 standard.
Reminder: The product can only protect the cutting of knives or other sharp objects, and not the puncture of knife tip or other sharp objects.
Applicable industries: automobile manufacturing, thin plate processing, cutting tool production, glass cutting and handling, Seiko grinding, blade installation, forging handling, slaughtering and segmentation, security patrol, field protection, disaster relief and rescue, laboratory protection,plastic leather processing.
High specific strength, high specific modulus. The specific strength is more than ten times that of the same section wire, second only to the specific modulus.
Low fiber density and can float.
Low fracture elongation and large fault power, which has a strong energy absorption ability, and thus has an outstanding impact resistance and cutting resistance.
Anti-UV radiation, neutron-proof and γ -ray prevention, higher than energy absorption, low permittivity, high electromagnetic wave transmission rate, and good insulating performance.
Chemical corrosion resistance, wear resistance, and long deflection life.
☆ Density: 0.97g/cm3. Lower density than water and can float on the water.
☆ Strength: 2.8~4N/tex.
☆ Initial modulus: 1300~1400cN/dtex.
☆ Frault elongation: ≤ 3.0%.
☆ Extensive cold heat resistance: certain mechanical strength under-60 C, repeated temperature resistance of 80-100 C, temperature difference, and the use quality remains unchanged.
☆ The impact absorption energy is nearly twice the high of counteraramide fiber, with good wear resistance and small friction coefficient, but the melting point under stress is only145~160℃。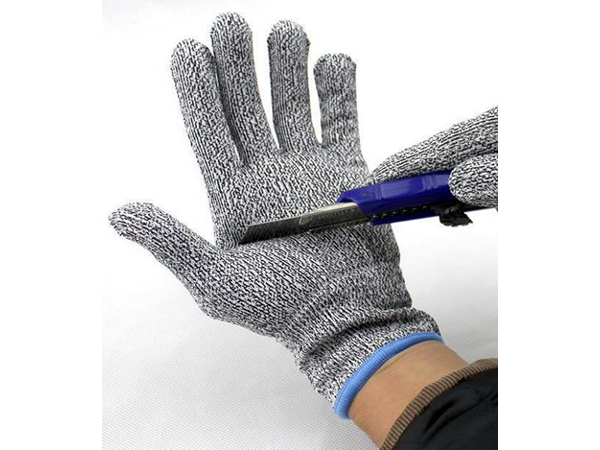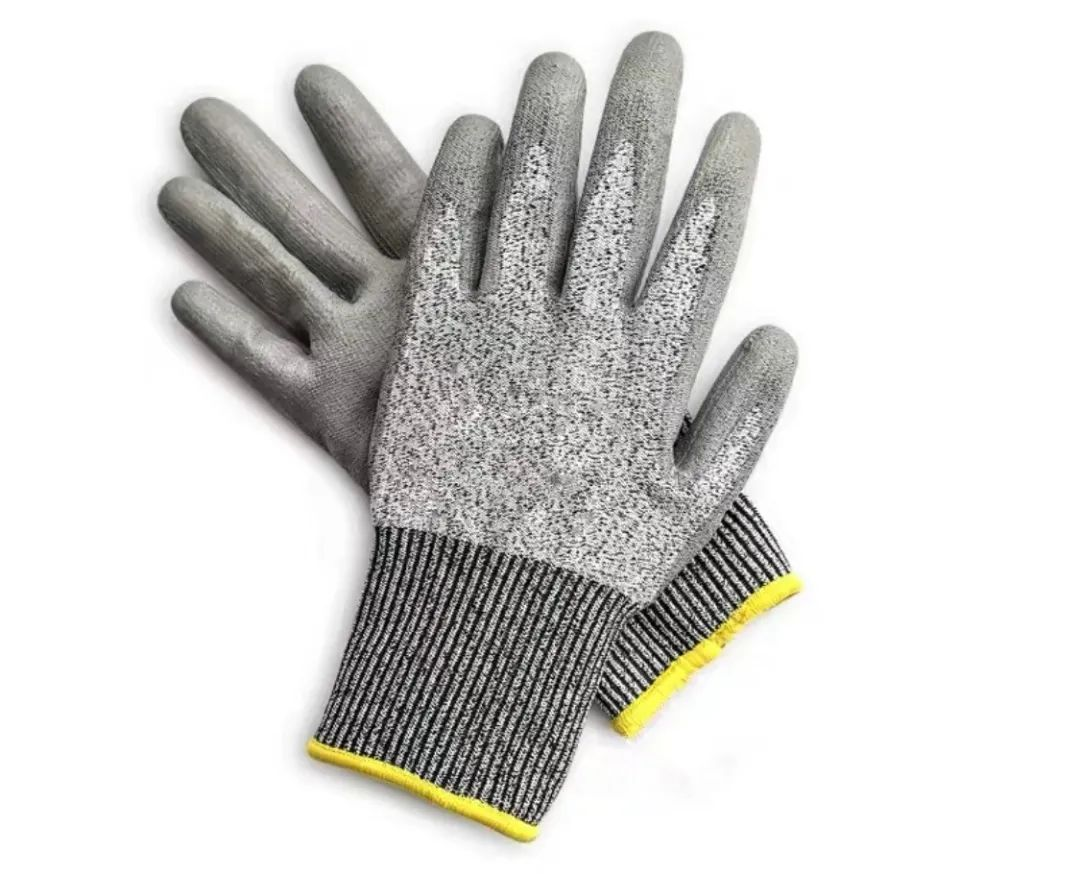 Item

Count

dtex

Strength

Cn/dtex

Modulus

Cn/dtex

Elongation%

HDPE

50D

55

31.98

1411.82

2,79

100D

108

31.62

1401.15

2.55

200D

221

31.53

1372.19

2.63

400D

440

29.21

1278.68

2.82

600D

656

31.26

1355.19

2.73
---
---
Write your message here and send it to us