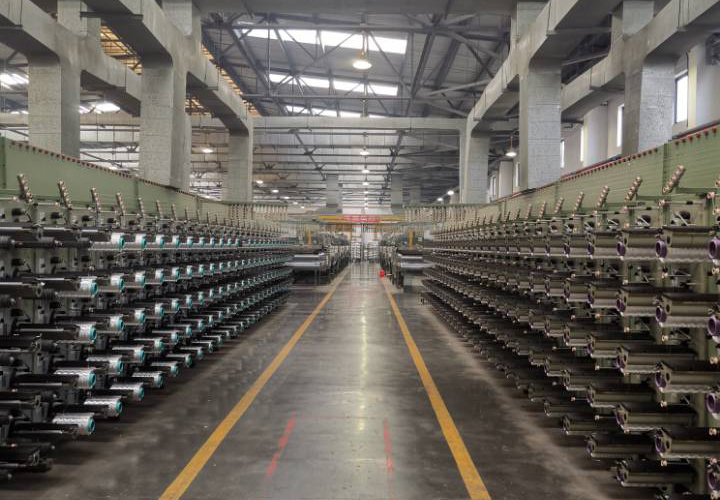 Yangzhou Huidun Technology Co., Ltd. was established in 2021 and is located in the beautiful canal capital of the world-Yangzhou. Committed to research and development, production and supply of ultra-high molecular weight polyethylene (UHMWPE) filaments, UD fabrics, 100% UHMWPE fiber fabrics, cut-resistant fabrics, UHMWPE yarns, bullet-proof and stab-resistant products, etc. We can provide 20-4800D white UHMWPE fiber, 3-76mm UHMWPE staple fiber, colorful UHMWPE fiber, (S/Z) twisted UHMWPE fiber, various wear-resistant, cut, puncture, and tear-resistant UHMWPE fabrics. UHMWPE fiber is widely used in aerospace, bulletproof armored UD products, high-strength lightweight ropes, medical sutures, high-strength fishing lines, deep-sea aquaculture nets, cut-resistant gloves, special tooling clothing and other products.
UHMWPE fiber is one of the three high performance fibers (carbon fiber, aramid fiber and UHMWPE fiber) in the world,It is also the highest strength fiber in the world, with high strength, light weight, high modulus, corrosion resistance and high thermal conductivity. Its unique performance combined with the corresponding terminal applications can replace the traditional chemical fiber materials, significantly improve the performance and life of the product, improve the production efficiency and safety, and achieve the ultra-high performance index that the traditional chemical fiber materials can not achieve.
The times are changing with each passing day, and higher requirements are put forward for the research and application of chemical fiber products, combined with the vigorous development of the international and Chinese textile industry, backed by China's largest chemical fiber textile base-Yizheng Chemical Fiber, in-depth strengthening of cooperation with various universities, through scientific research institutions and Research on modern factories, after authoritative CTC and SGS tests, improving the products required by customers is our direction. We pool our strength to provide strong protection.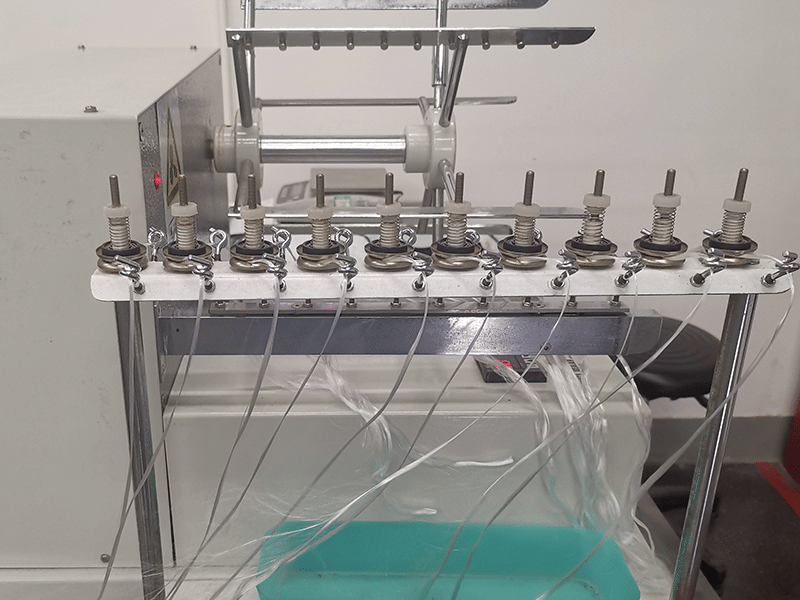 For inquiries about our products or pricelist, please leave to us and we will be in touch within 24 hours.