Bulletproof material (MEDIUM DENIER PRODUCTS)
Product Detail
Product Tags
Ultra-high molecular weight polyethylene fiber has extremely high strength and modulus, and has good chemical stability advantages of year-on-year. It is widely used in the field of world military and police bulletproof protection, and has become the mainstream material to replace aramid and traditional steel structure bulletproof materials in this field. According to data statistics,At present, about 70% of the output of UHMW polyethylene fiber in the international market is used in the field of bulletproof protection.
The PE body armor is composed of coat, bulletproof layer, and it is made of ultra-high molecular weight polyethylene (UHMWPE) fiber non-woven bulletproof material.The molecular chain of ultra-high molecular weight polyethylene fibers is a flexible long chain structure, making the impact energy of the bullet quickly dispersed to a larger area, thereby reducing the depression depth of the tank top and reducing non-penetrating damage.Features:
1) Strength is about 40% higher than Kevlar, twice higher than carbon fiber
2)light weight, strong protection, flexible wearing
3)good radiation resistance, stable under UV light.
4)has extremely strong corrosion resistance and extremely strong acid-alkali resistance
5) high tear resistance strength, good wear resistance, good color fastness
6)Good waterproof performance, water immersion has no impact on bulletproof
performance in a wide range of applications:
customers engaged in dangerous operations such as: bank escorts, military personnel, security guards, urban management, bodyguards, HNA personnel, night car drivers and other related industries.Also can be used for home emergency body defense products.
High specific strength, high specific modulus. The specific strength is more than ten times that of the same section wire, second only to the specific modulus.
Low fiber density and can float.
Low fracture elongation and large fault power, which has a strong energy absorption ability, and thus has an outstanding impact resistance and cutting resistance.
Anti-UV radiation, neutron-proof and γ -ray prevention, higher than energy absorption, low permittivity, high electromagnetic wave transmission rate, and good insulating performance.
Chemical corrosion resistance, wear resistance, and long deflection life.
☆ Density: 0.97g/cm3. Lower density than water and can float on the water.
☆ Strength: 2.8~4N/tex.
☆ Initial modulus: 1300~1400cN/dtex.
☆ Frault elongation: ≤ 3.0%.
☆ Extensive cold heat resistance: certain mechanical strength under-60 C, repeated temperature resistance of 80-100 C, temperature difference, and the use quality remains unchanged.
☆ The impact absorption energy is nearly twice the high of counteraramide fiber, with good wear resistance and small friction coefficient, but the melting point under stress is only145~160℃。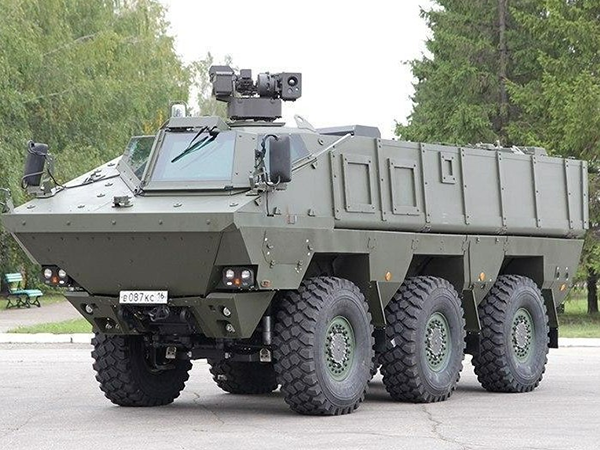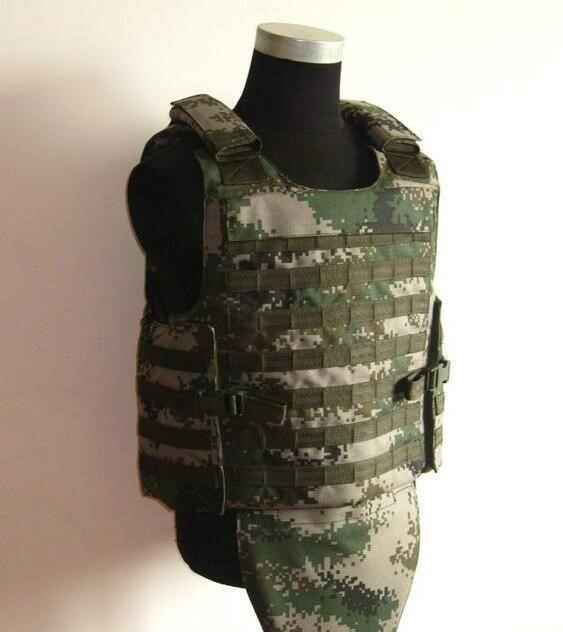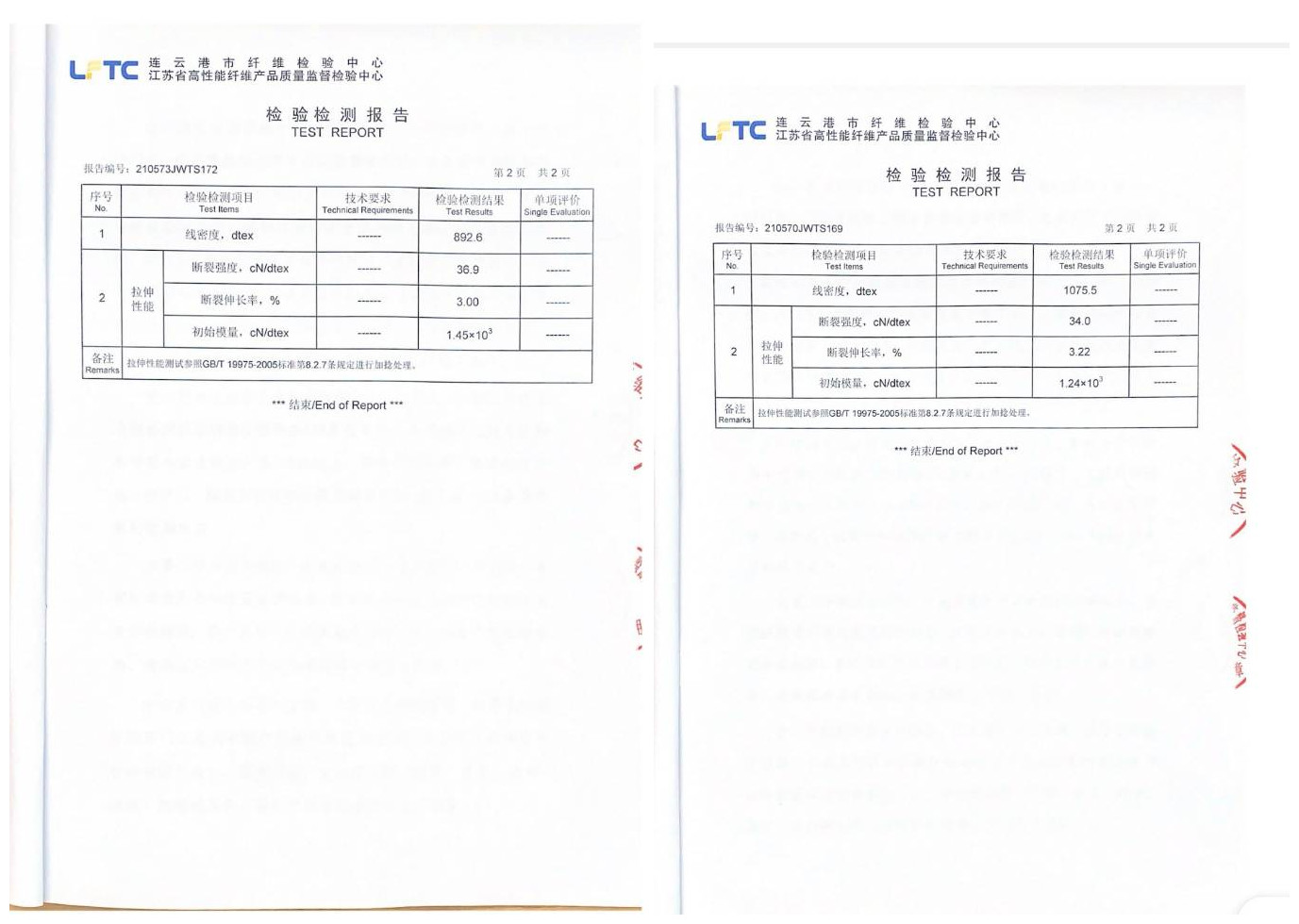 Item

Count

dtex

Strength

Cn/dtex

Modulus

Cn/dtex

Elongation%

HDPE

800D

885

38

1812

2.81

1000D

1093

32.5

1492.11

2.39

1200D

1318

31.6

14385.39

2.68
---
---
Write your message here and send it to us
Products categories